SHOP HOURS! Tues. thru Fri. 10-4 Sat.10-2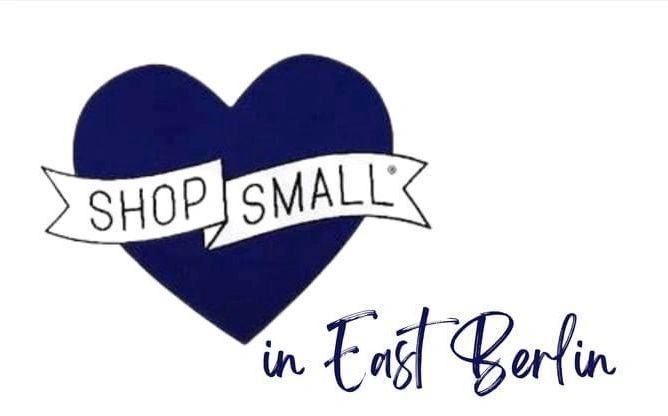 Our main goal is to keep our customers happy! 
"Had our first experience there today and it was great. Super helpful fitting Alahna for her first helmet and buying other goodies. Now she can't wait for her next riding lesson!" -Amanda H.

"Very Quick and easy!!! Had my package within 2 Days!! So nice to work with!! Would do it again!! Thanks Lori!" -Martina H.
"So excited to use my BOT boots. Absolutely great customer service and very fast shipping! I will definitely be a repeat customer ."  - Emily M.:-)