We are located at :      
424 Abbottstown St
East Berlin, PA 17316


Store Hours: 
 Re-Opening May 22, 2020 !  Covid-19 yellow phase protocols
* We are offering Curbside pickup and also shipping during this time!
Modified Hours when we reopen for MAY
Tues. 10-3 Thur. 10-3 Fri. 10-3 Sat. 10-2
We will be following protocols when we reopen including:  LIMITED SHOPPERS, FACEMASKS OR FACECOVERING, SOCIAL DISTANCING- 6 ft. apart, and HAND WASHING/SANITIZING.
Stay Safe Everyone!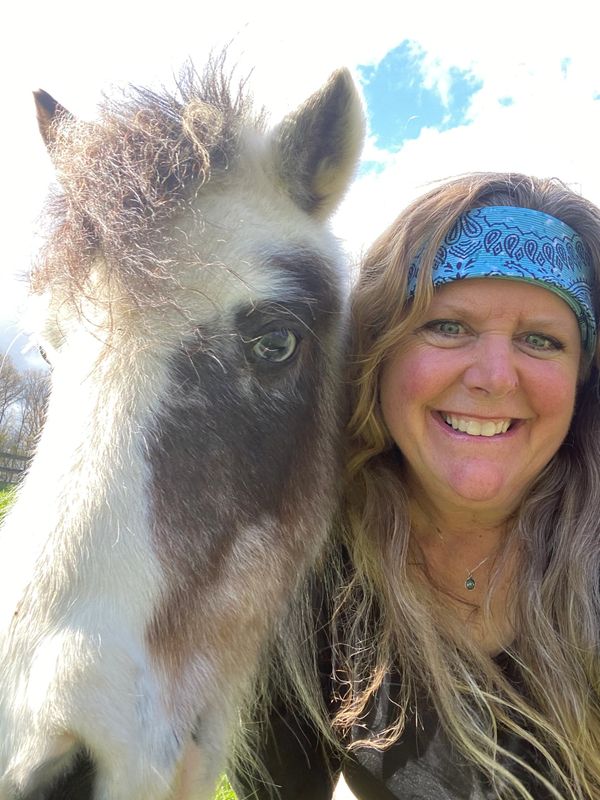 Please contact us by phone during business hours for a faster response.  (717)259-0571  We also check our FB messages and email throughout the day.  Thank you!