We are located at :      
424 Abbottstown St
East Berlin, PA 17316


Spring Hours 
ATT:  The Shop will be CLOSED on Tuesday May 3rd & Wednesday May 4th for Parking lot Paving.  Please call or email if you need something urgently on these days.  
Tues: 10-4
Weds: 10-4
Thurs: 10-4
Fri:10-4
Sat. 10-2
Consignments by Appointment, please call to schedule.

 
 NEW!!! Join us on FB is Lori's Tackroom Treasures Group
https://www.facebook.com/groups/130979008893960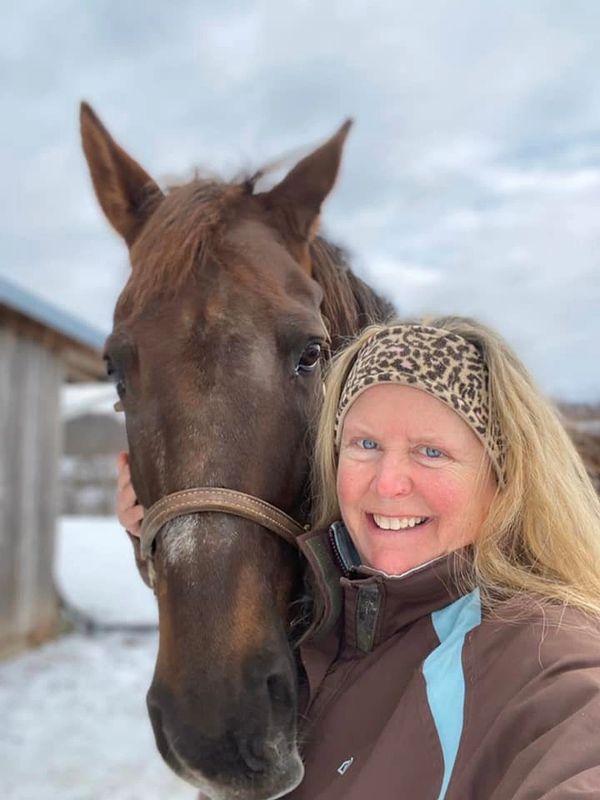 Please contact us by phone during business hours for a faster response.  (717)259-0571  We also check our FB messages and email throughout the day.  Thank you!