About Tackroom Treasures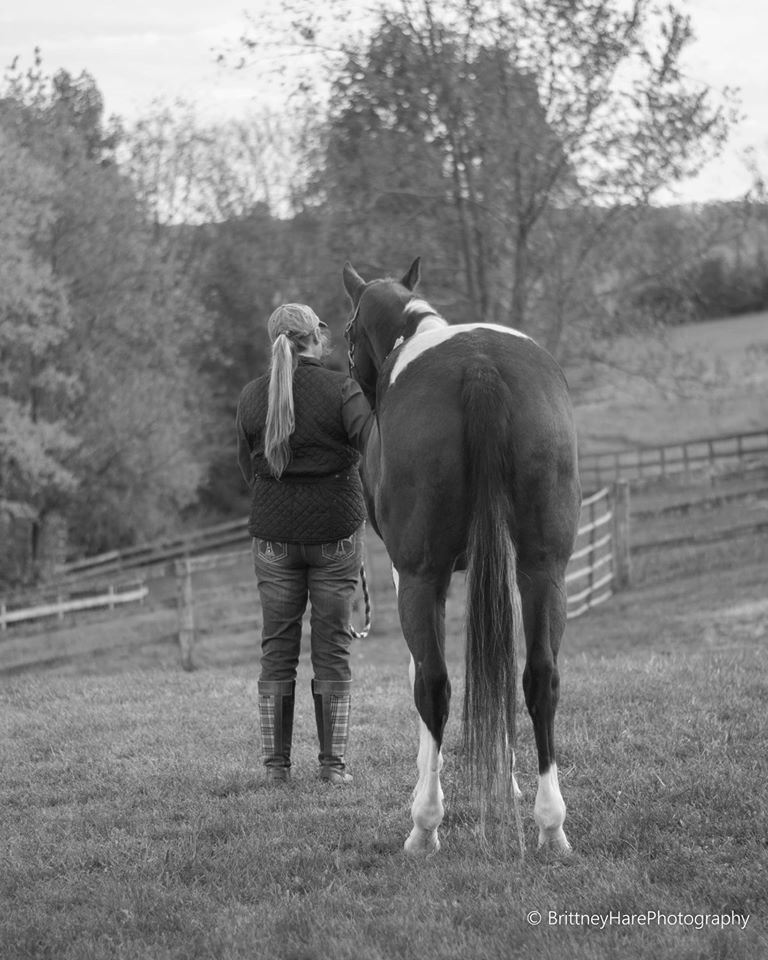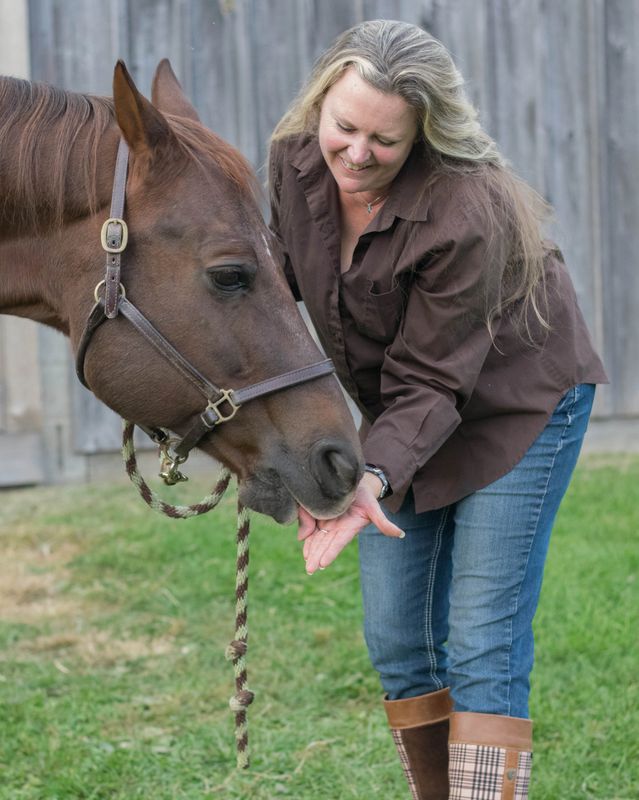 Lori Lehman, owner of Tackroom Treasures, grew up on a farm with horses.  She showed in 4-H, small events and local Hunter shows as a teenager.  Her dad had thoroughbred racehorses, and she was surrounded with broodmares, foals and yearlings so learned a lot about horsecare hands on.  Lori attended Southern Sem Junior College (now SVU) which was known for its equestrian program.  She earned a degree in Animal Science and Horsemanship.
      "After many years working for some great horsemen, including equine veterinarians, I opened Tackroom Treasures in 2002.  The store now offers English, western, new and used items for the horse and rider.  With a mix of new and consignment items, we offer tack, gifts, jewelry and horse care products.  Customer service is our top priority at Tackroom Treasures!  We are pleased to help horse lovers and riders of all disciplines."   
      "At Tackroom Treasures we not only offer consignment saddles but always include a trial for fitting.  We also special order any item for a customer if it is a brand we can get."