Spring is here and many of us are back in the saddle!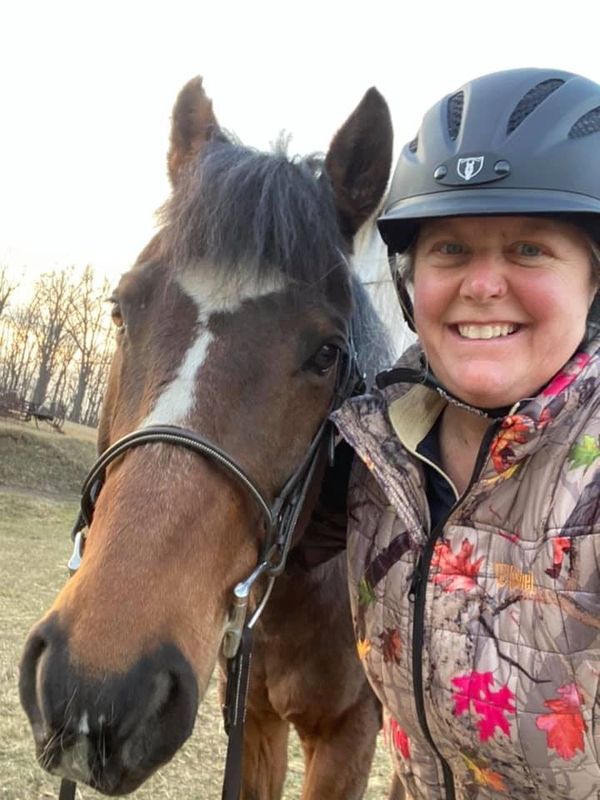 We are Masking, and Request you do as well.  Let's protect each other and stay healthy!
All current safety protocols for retail shops will be in place including: Wearing of a face mask/face covering, maintaining six feet social distancing, and sanitizing.
Curbside pickup will still be offered as well. Anyone not comfortable shopping with others is encouraged to set up an appointment.
Please understand we have been following the protocols and want to provide a friendly and safe shopping environment during this trying time of COVID-19.


April HOURS:
Tuesday: 10-4
Wednesday 10-4
Thursday 10-4
Friday 10-4 
Saturday 10-2
FB followers, we now have a Group page!
* We still do not have access to our original FB page, do not message it!
Please join Lori's Tackroom Treasures Group for updates on the shop and events.
https://www.facebook.com/groups/130979008893960

As always, give us an old-fashioned phone call if you have a question.  (717)259-0571
May 1st:  Dirty Blanket Drop off Day!  10-1
                   Ridge Wind Horse Blanket Service