Reopening Announcement!
Effective May 22nd we are in the Yellow opening phase: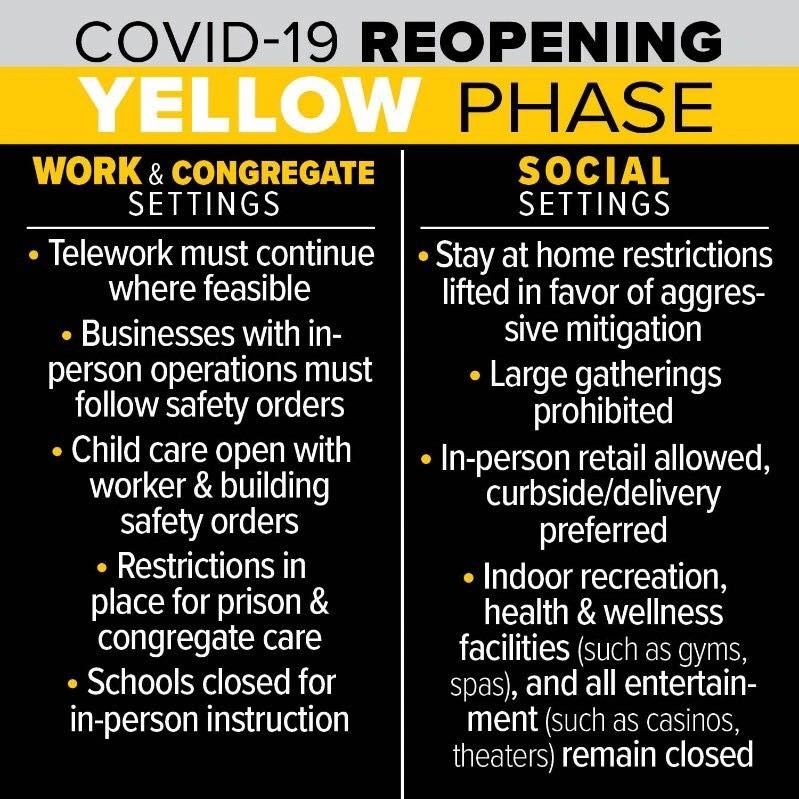 We are opening our store for shopping and will be limiting it to 5 customers in at a time as we all get in the new routine. As we get more comfortable we will increase the number of shoppers allowed in at once per regulations.
All current safety protocols for retail shops will be in place including: Wearing of a face mask/face covering, maintaining six feet social distancing, and shopping for essential goods.
Curbside pickup will still be offered as well. Anyone not comfortable shopping with others is encouraged to set up an appointment.
Please understand we have been following the protocols and want to provide a friendly and safe shopping environment during this trying time of COVID-19.
Message or Call the shop with any questions. We are looking forward to seeing you! We will be operating under modified hours for the month of May, as we will be accomadating those who require appointments and allow us to be able to keep things clean and tidy.

Tuesday 10-3 Thursday 10-3 Friday 10-3 Saturday 10-2
Thank you to everyone for your support, your patience, and understanding during this transition.
Memorial Day Sale May 20-26th!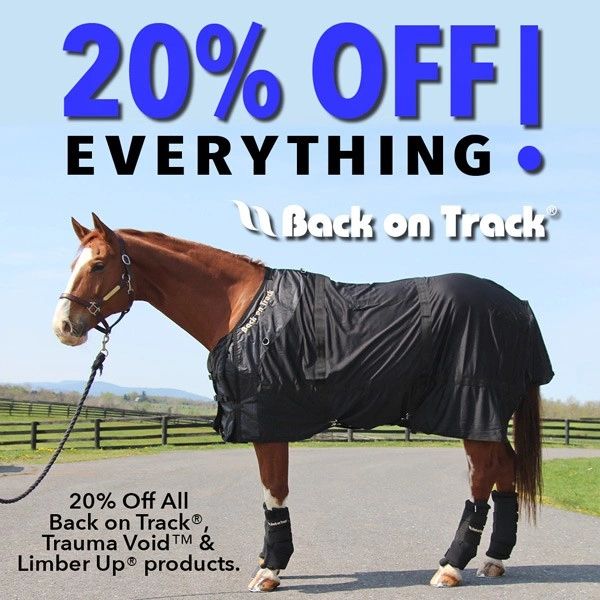 Apply Coupon code: Bot 20 at checkout on our site!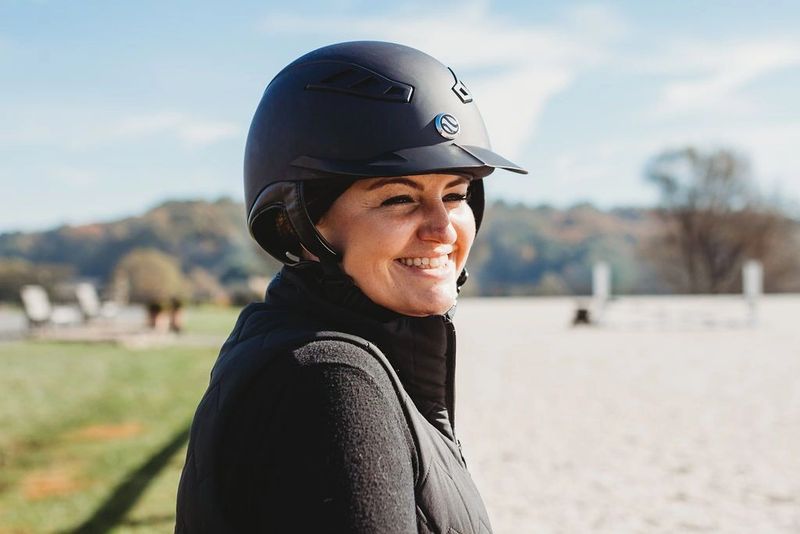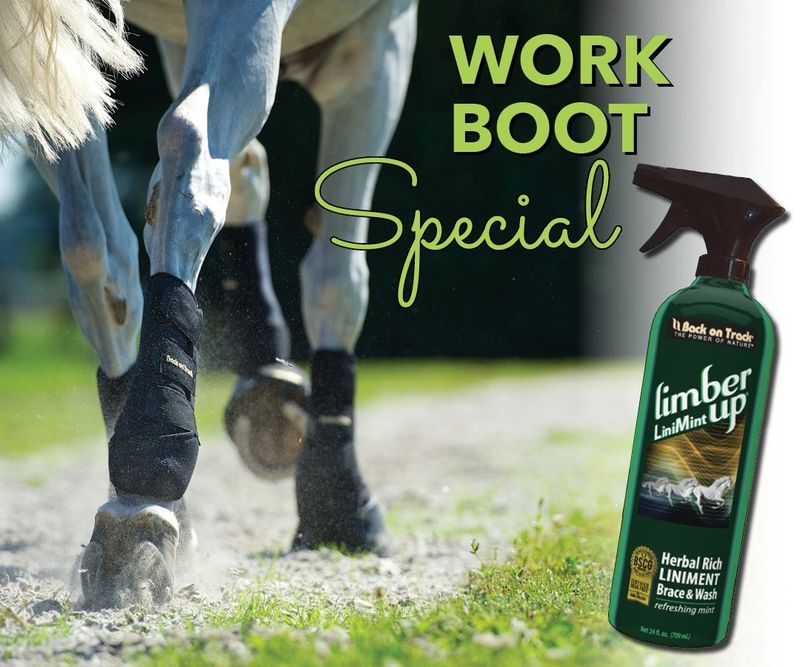 Now thru June 8th- Promo
Receive a FREE Alissa or Elliott hoodie 
(Value of $84.00)
with a purchase of a 
Trauma Void EQ3 helmet! 


Events will be posted soon of upcoming fun days in the shop.  
Save the Date : May 30th Dirty Blanket Drop
10 am-2pm
 Ridge Wind Horse Blanket Service
Questions can be directed to Steph:
(717)578-8954