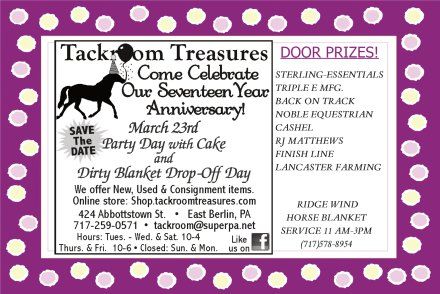 March is a special month for us!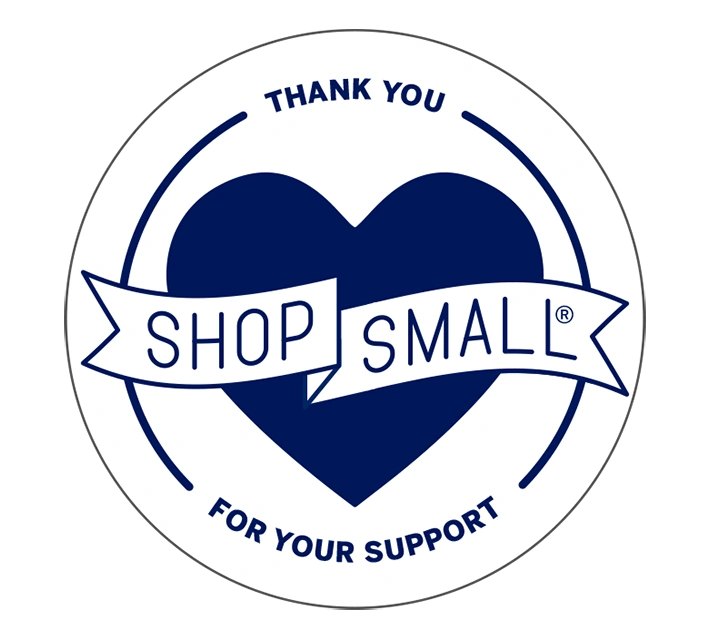 Celebrating 17 years in business, March 2019,  Our customers are the best!  Thank you so much for your business!
 

Save the Date: Saturday, March 23rd will be our Store Party!  Complete with cake, door prizes, and fun for all!
Combining this with our first Dirty Blanket drop off with Ridge Wind Horse Blanket Service this year!
follow our FB page for details to follow soon!