Our new sign is up by Mummert Sign Company, it is really awesome!  Thank you Marty!
 



  Our customers are the best!  Thank you so much for your business!
Our next Dirty Blanket Drop-off Day will be on Saturday, September 28th with Ridge Wind Horse  Blanket Services.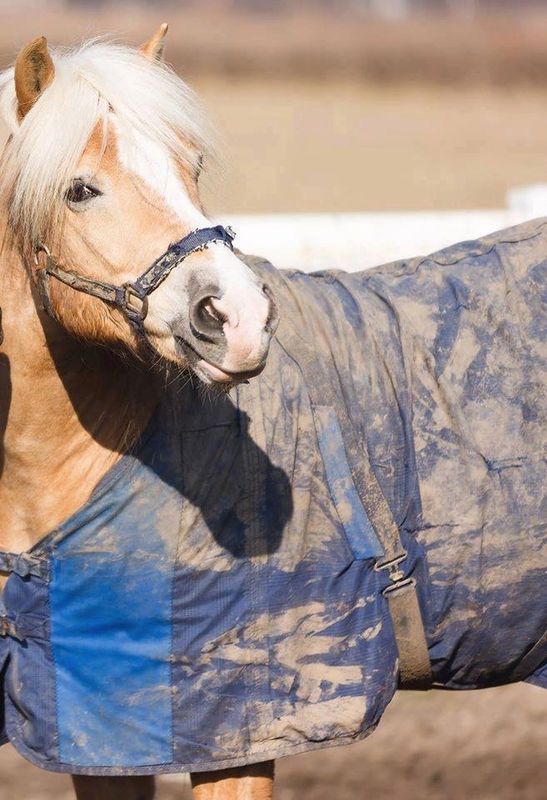 follow our FB page for details to follow soon!