Troxel is a world-leader in developing riding helmets that meet Safety standards such as SEI/ASTM.  It is a trusted and very well-known manufacturer of horseback riding helmets.
Not only does Troxel offer helmets for the English riding disciplines that are very well-schooled in the practice and importance of wearing riding helmets, they have developed and styled helmets that the Western rider can also benefit from the protection as well as have a choice in many color styles of riding helmets.
Today, there are so many options in helmets, thanks to Troxel especially in offering not only helmets that are: Great fitting & Comfortable, SEI Certified Styling
We are excited to offer the newest helmets, the Fallon Taylor line. Fallon decided to break the stigma of wearing helmets after she suffered a near fatal head injury in 2009. 
Barrel Racers, rodeo, western riding, trail riders, endurance riders and all levels and disciplines can add some great color and patterns to be stylish and safe while riding.
Tackroom Treasures encourages everyone, no matter what your style or riding experience,
please wear a helmet while riding.  We all know how quick accidents can happen, and most truly are those circumstances that are so bizarre. But why take the risk?  Be prepared, and wear your helmet Everytime, Every Ride.
Prevention of a concussion or worse is so much better than treating a brain injury resulting from wearing no head protection. ( Even though injury is still possible with the protection of a helmet, your chances of a lesser injury certainly are much better).
Take a look at these new helmets by Troxel!  There is a helmet to meet your needs and style.
Please email us with any questions and we would love to hear your story relating to helmet awareness.
thank you,
Lori Lehman
Tackroom Treasures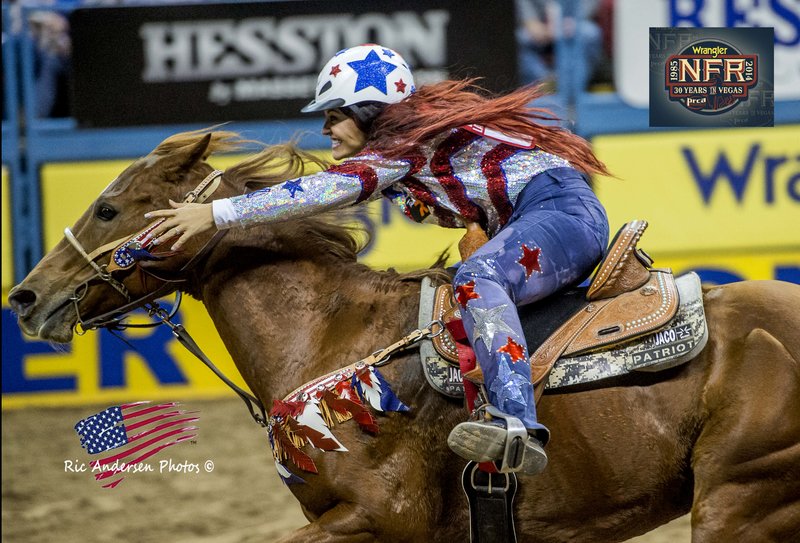 Fallon Taylor, Winner of the 2014 WPRA World Title
#whatthehelmet
Fallon's tag in support of ending the stigma against wearing a helmet in all disciplines.
"Parents...I hope your children feel better when you make them wear a helmet to compete in a speed event.

Ladies...I hope you feel the courage to make the best decisions for your safety in the future.

And for the next generation of barrel racers....I'm doing my best to break down every barrier to help your barrel racing future. I'll take the heat for you, bring it on!!!!!"
Fallon posted this after competing in Round 3 at the 2014 NFR